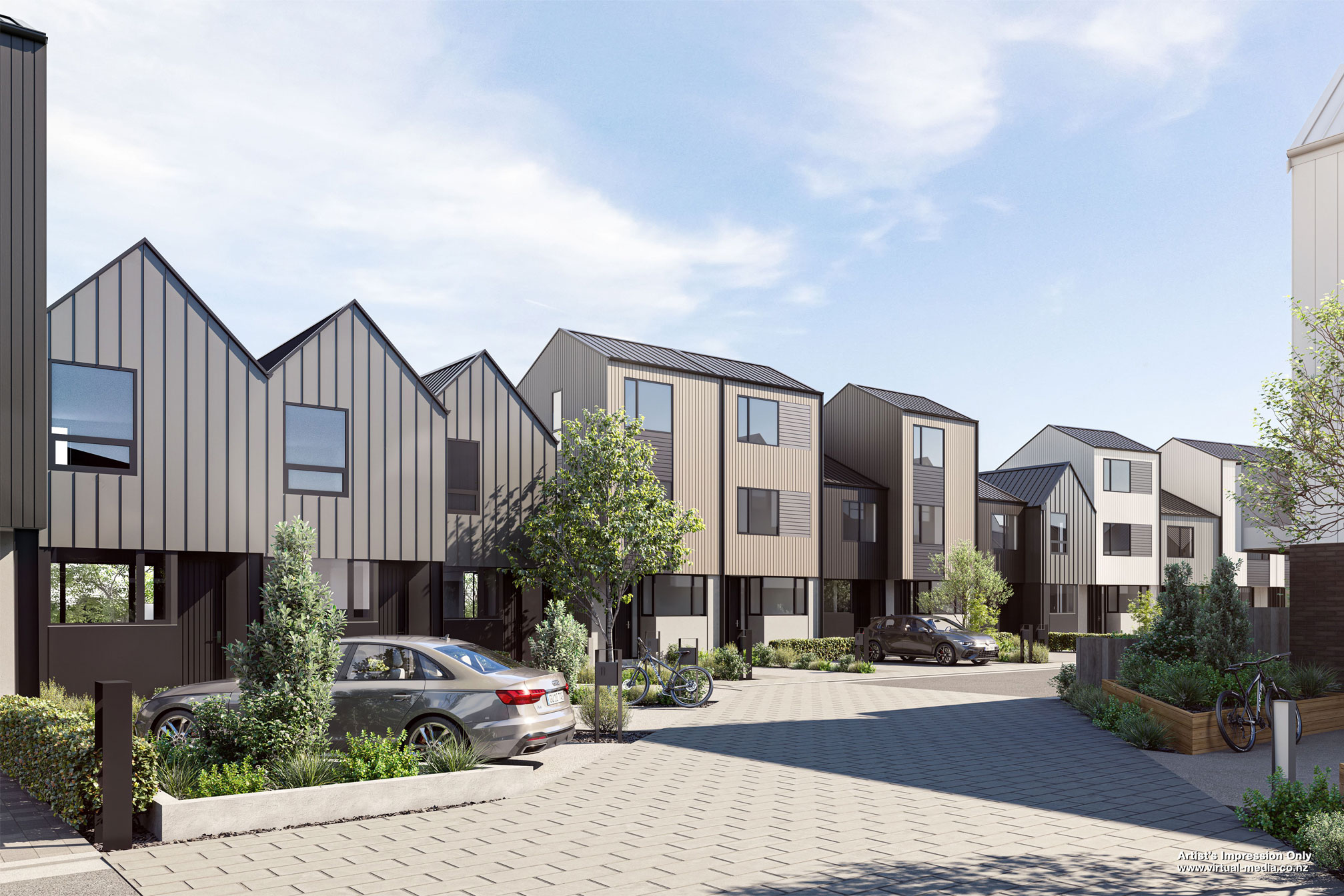 Easy living is a lifestyle.
Willowbank Heights is designed around balanced and connected spaces that bring people together; making easy living a lifestyle choice.
Nestled in the bush-lined suburb of Tawa, just two train stops from the city. Up-and-coming Tawa has everything going for it, a city-fringe suburb that's changing fast while retaining its community roots.

Connected and convenient
Suitable for young professionals, families and the like; when great schools and efficient transport are important Willowbank Heights can deliver for you and your loved ones.
The design and architecture of these modern townhouses harmoniously blend with the leafy surrounding, as well as the striking views. Walking trails seamlessly connect park-like spaces making Willowbank Heights completely at home in this setting, just as you will be.
Bank L.V.R Restrictions,
Good News!!
You may be aware that there have been some recent changes to Bank Loan to Value Ratio (L.V.R) ratios, and that in many cases these have been reduced.

What does that mean for you?
The good news is that new builds are exempt. The exemption applies to both owner occupiers and residential property developers. The L.V.R rules do not prescribe the size of a deposit, so finance of up to 90% may be available.

Normal bank lending rules & criteria will still apply. Please make your own enquiry with your bank.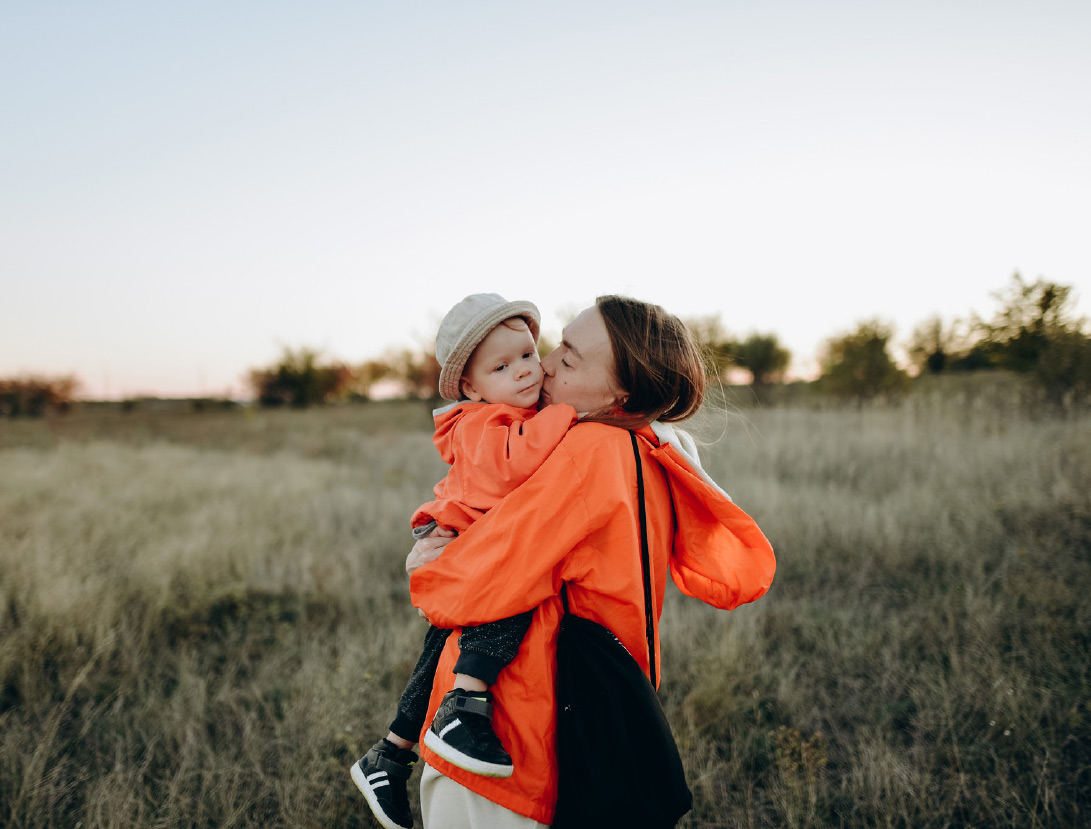 The Details
Options include_
3 Bed + 1 Bath + 1 Ensuite + Car Park
Features include_
Positioned for maximum sun and outlook
High specification & modern layout
Double glazed & fully insulated
Private outdoor courtyard
Onsite bike parking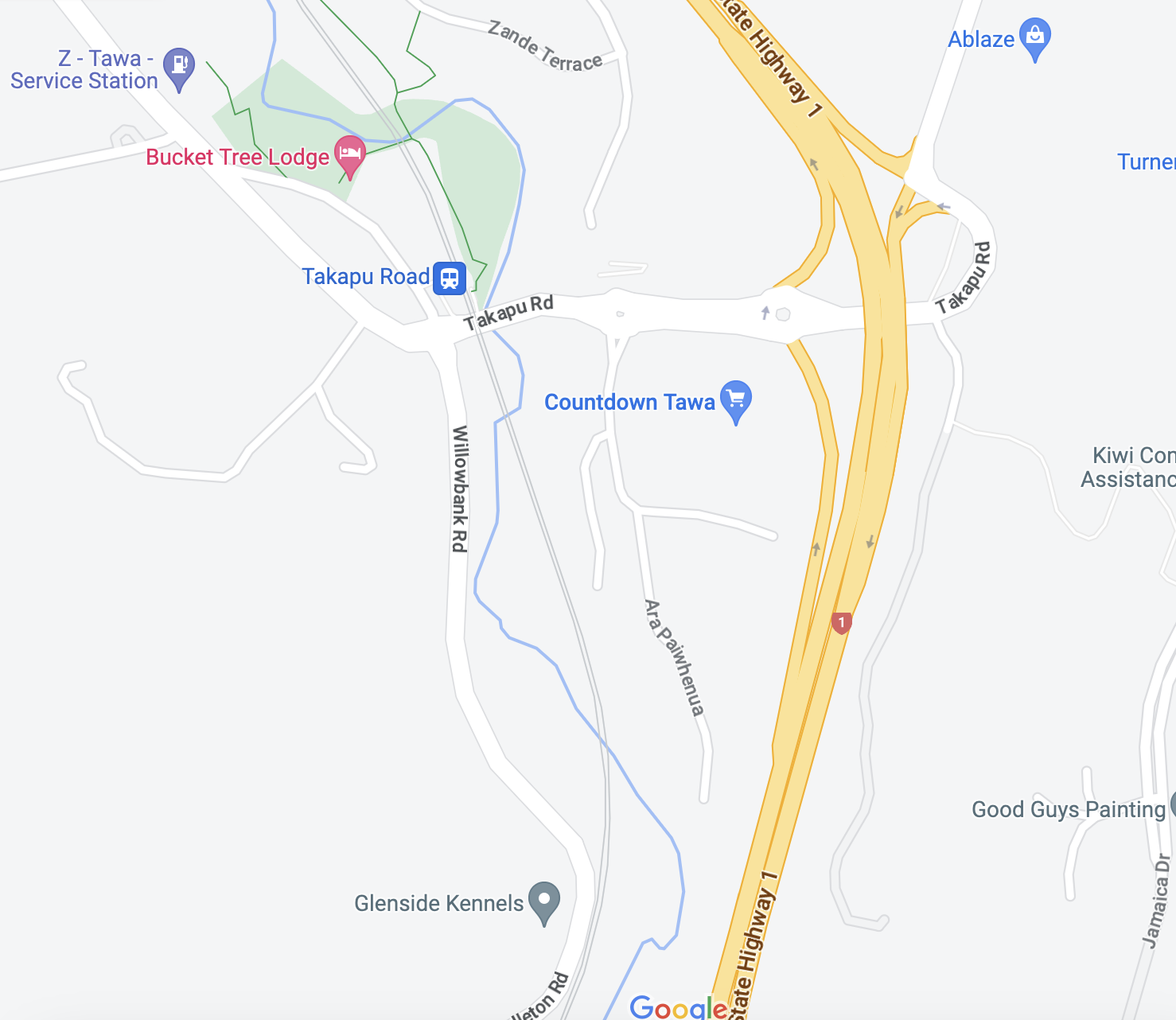 Find us this week at your new Willowbank Heights address on Ara Paiwhenua, Tawa – opposite Tawa Countdown Supermarket